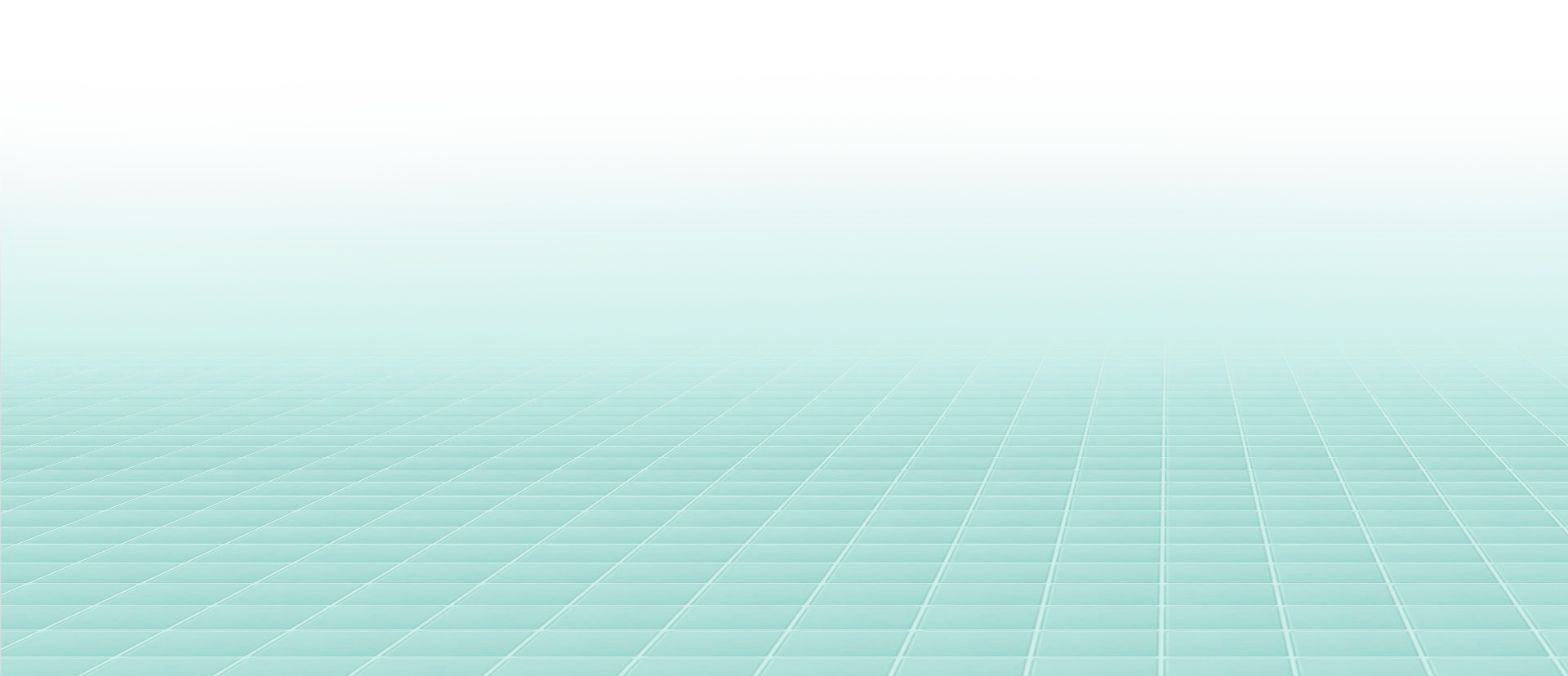 Ménage GO PRO
Certified Company
Professional Cleaning Service Residential & Commercial
READ MORE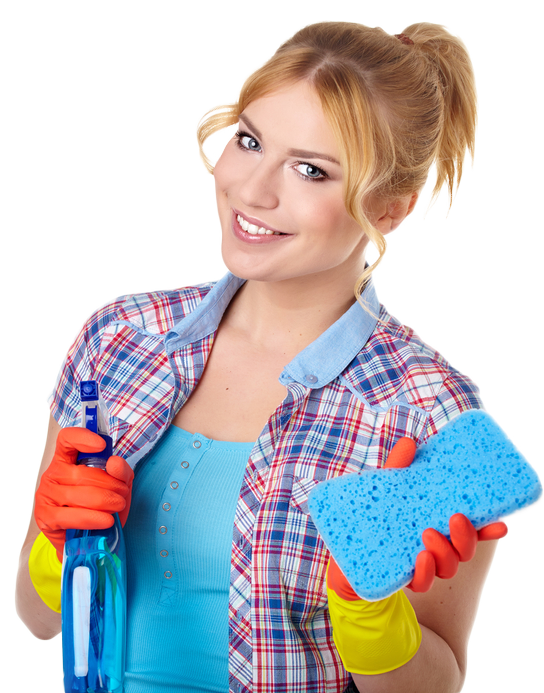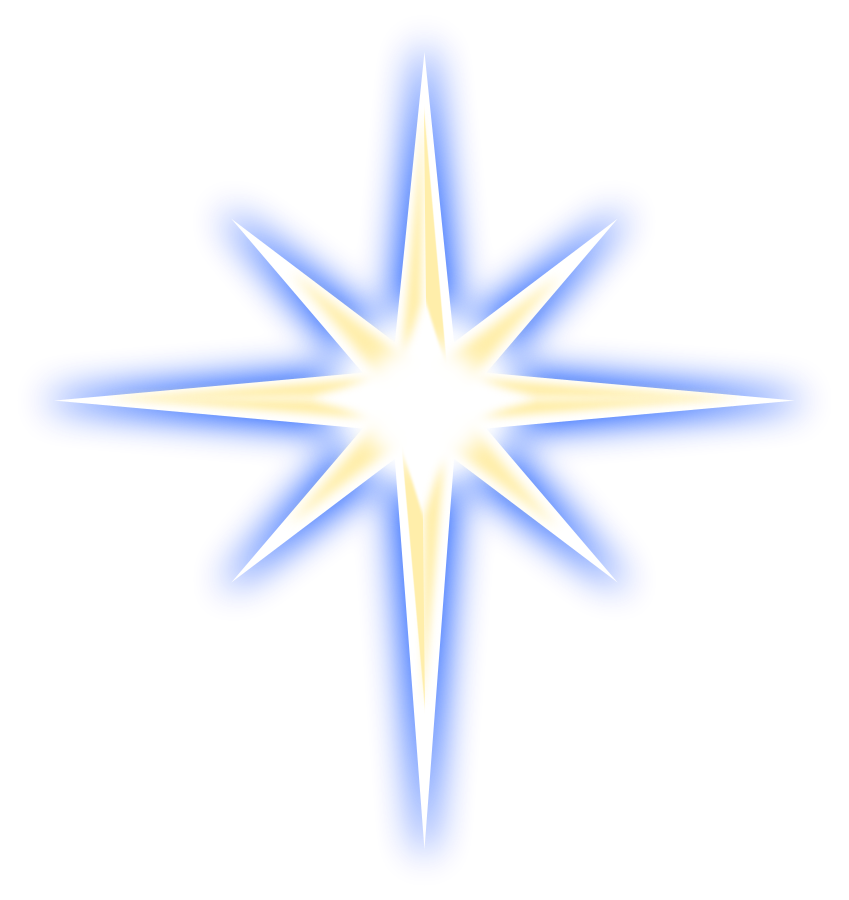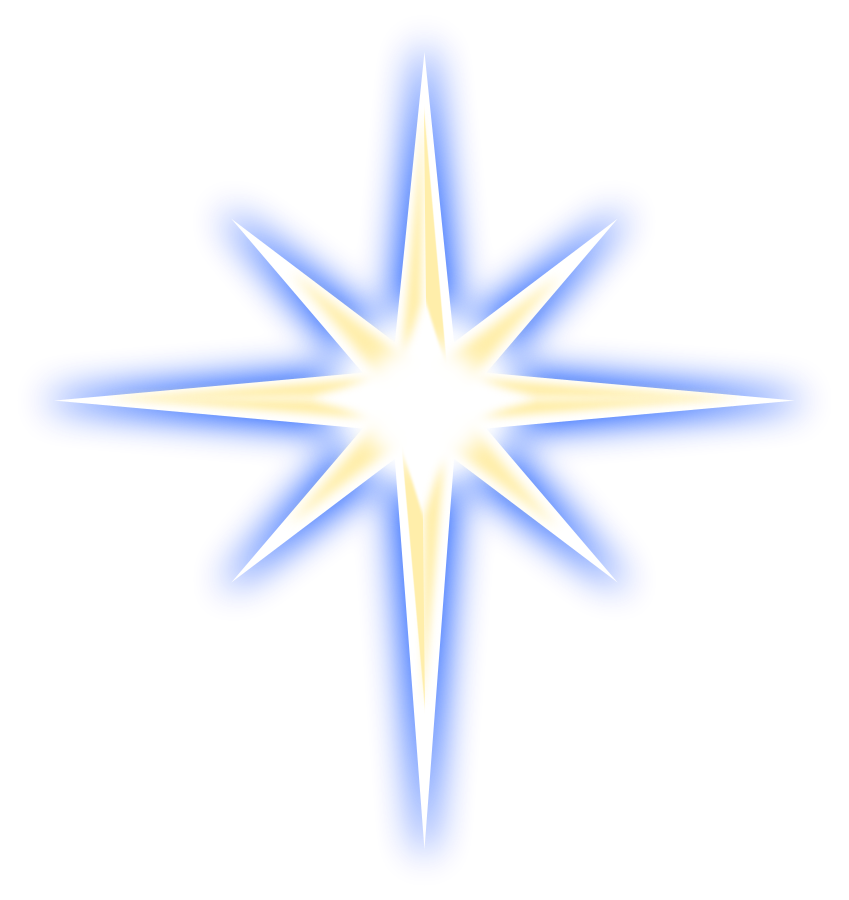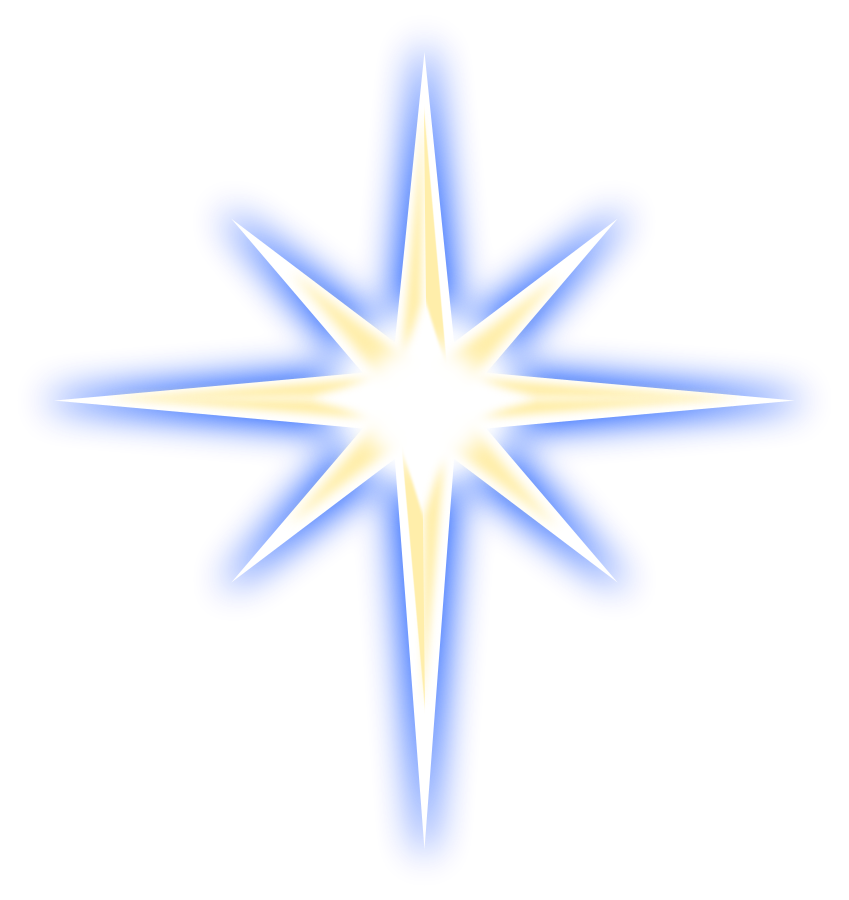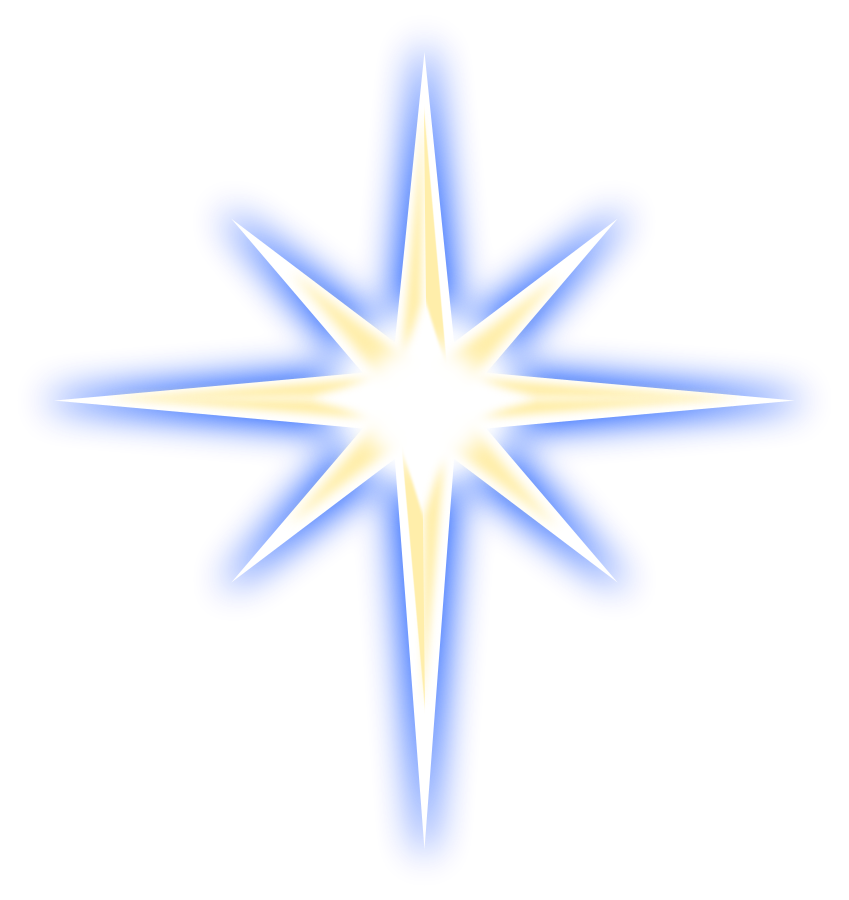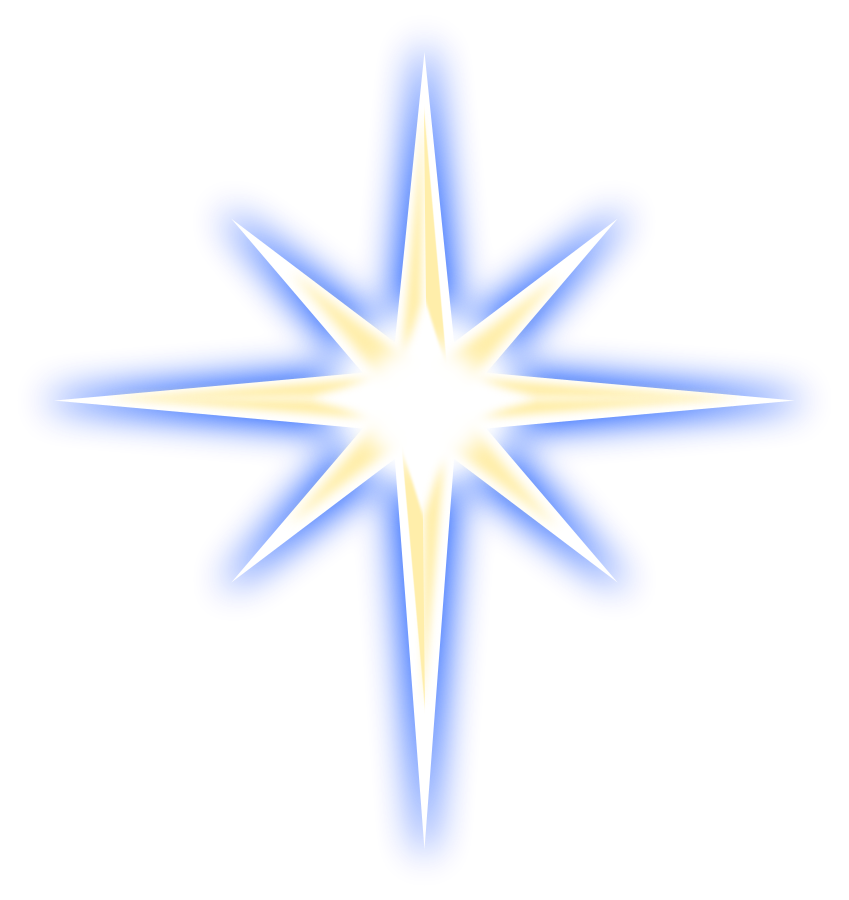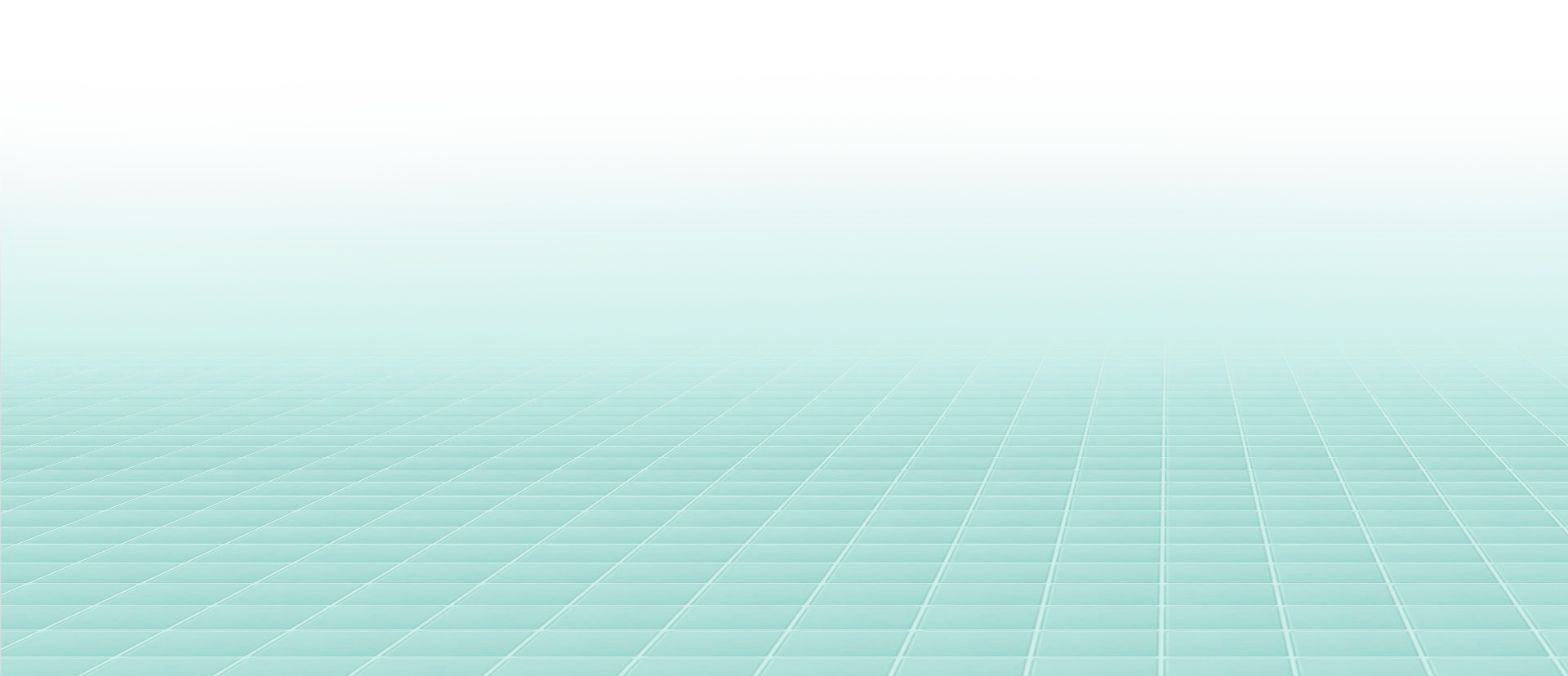 Ménage GO PRO
Certified Company
Professional Cleaning Service Residential & Commercial
READ MORE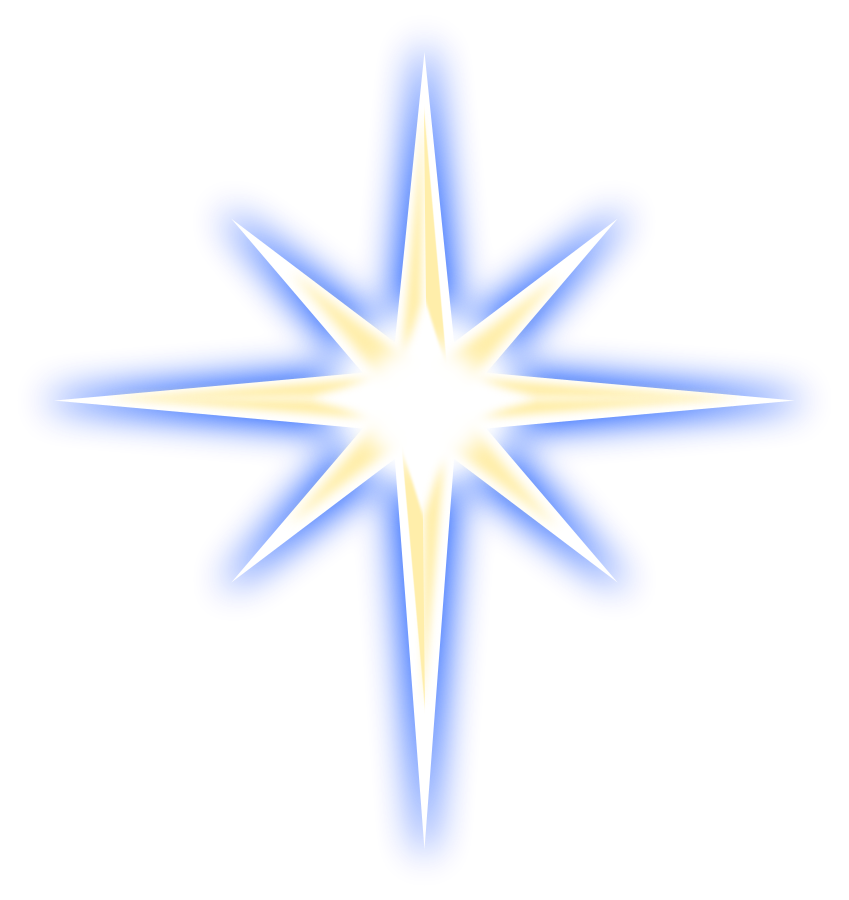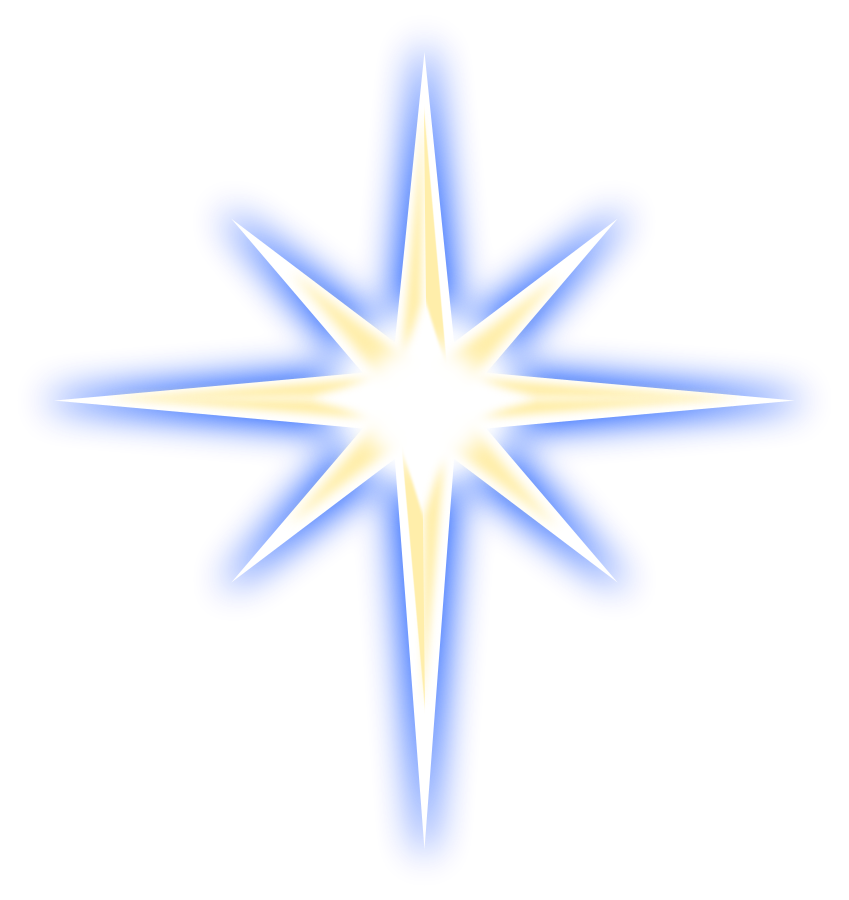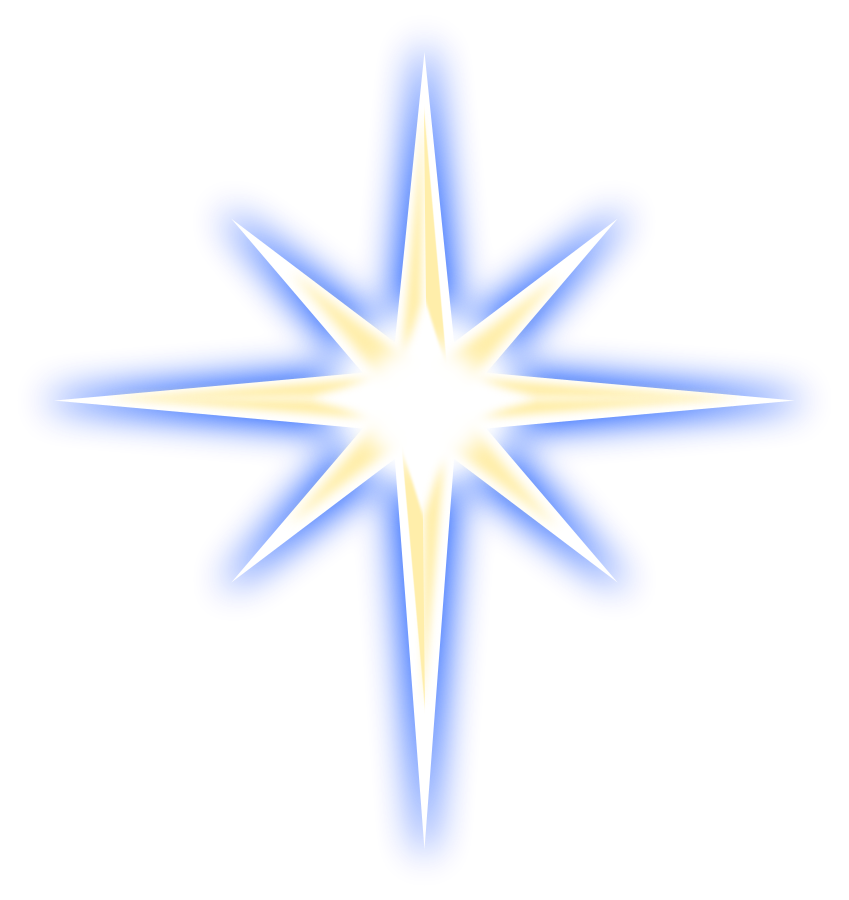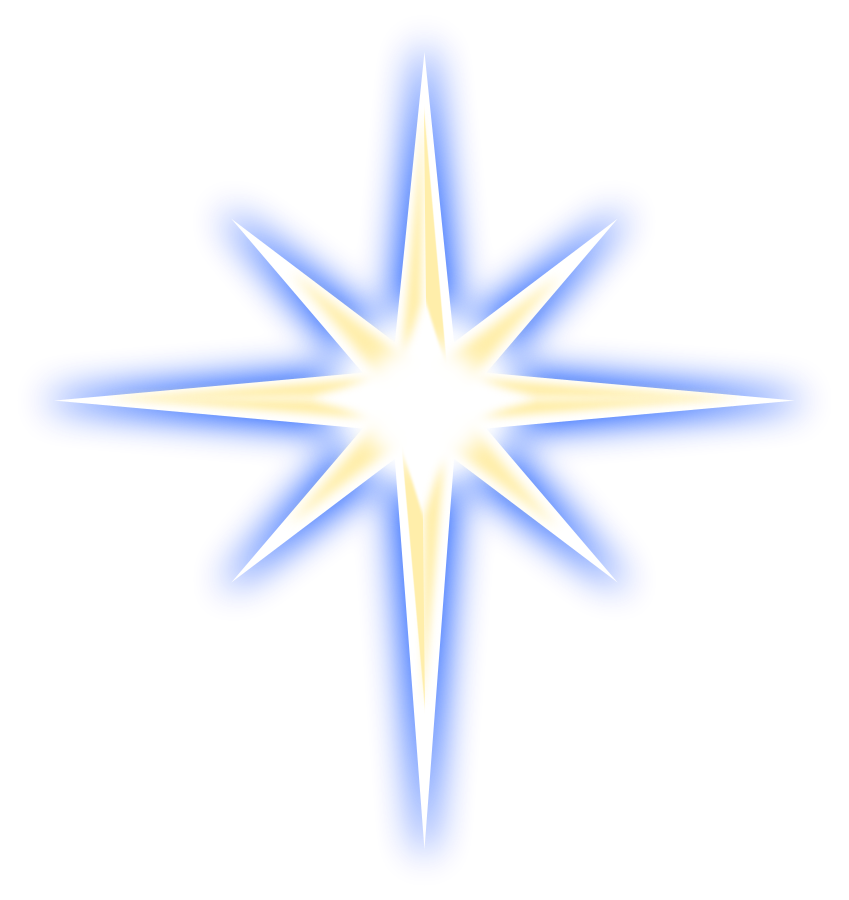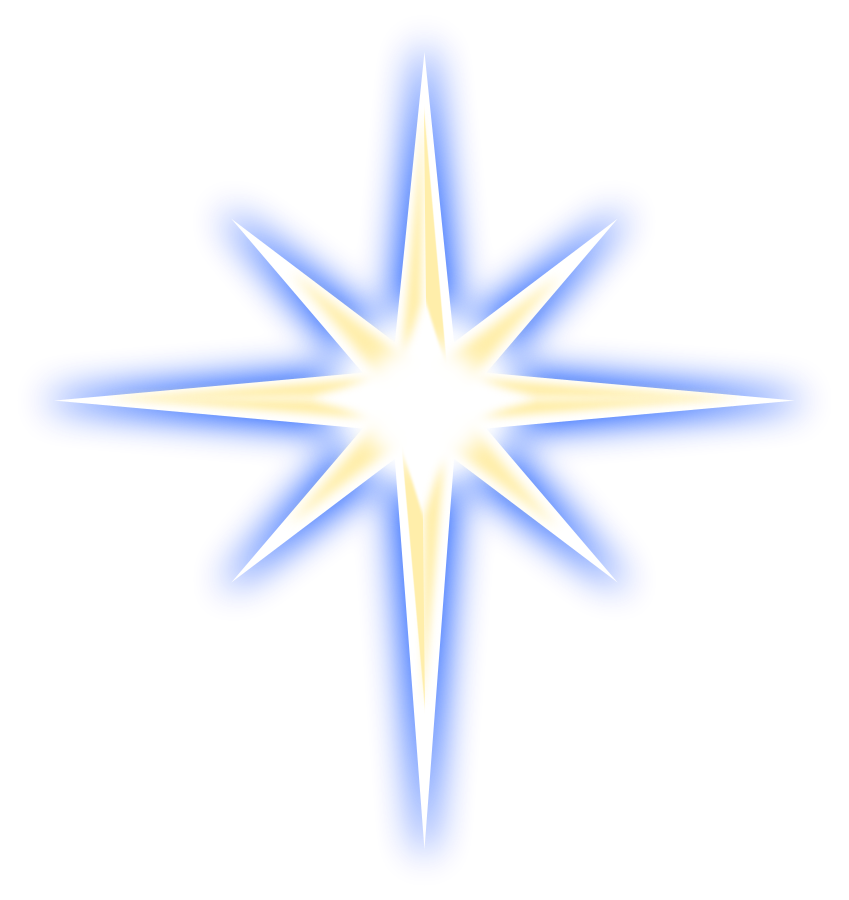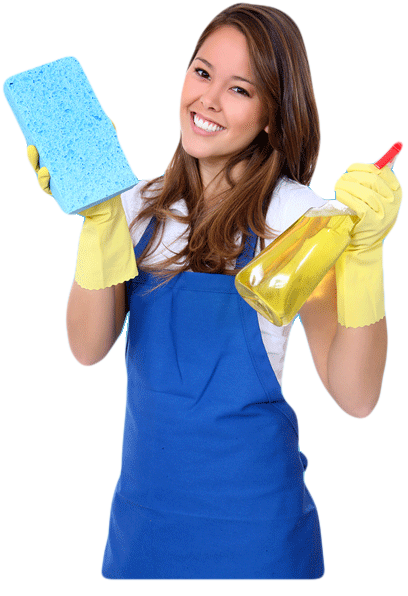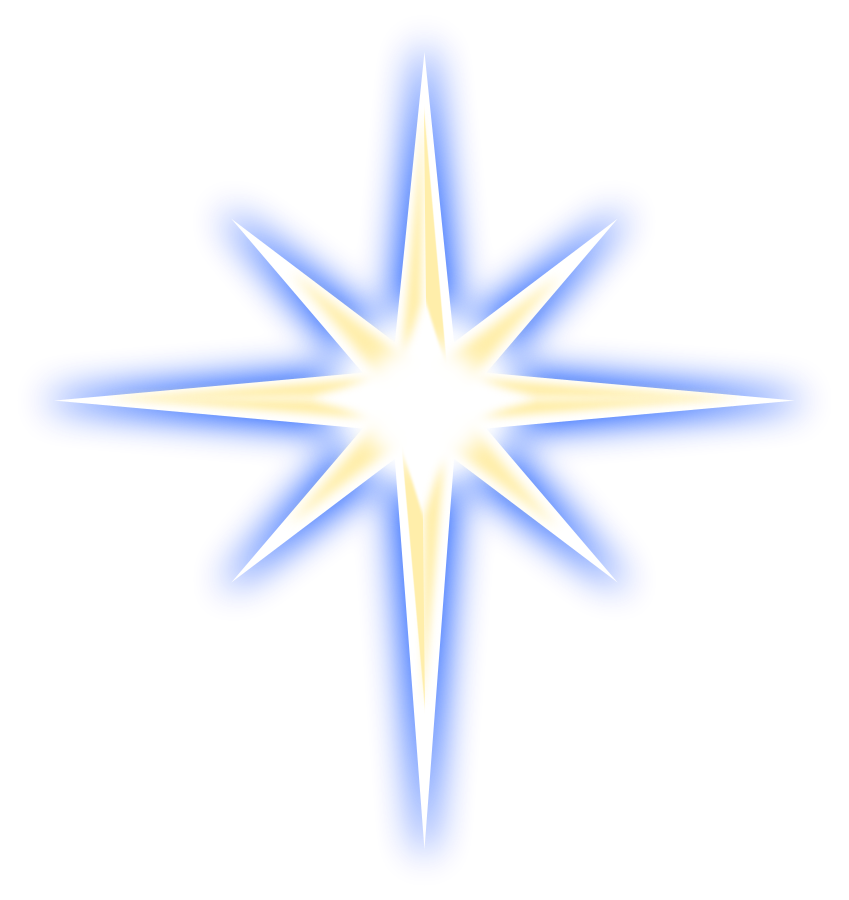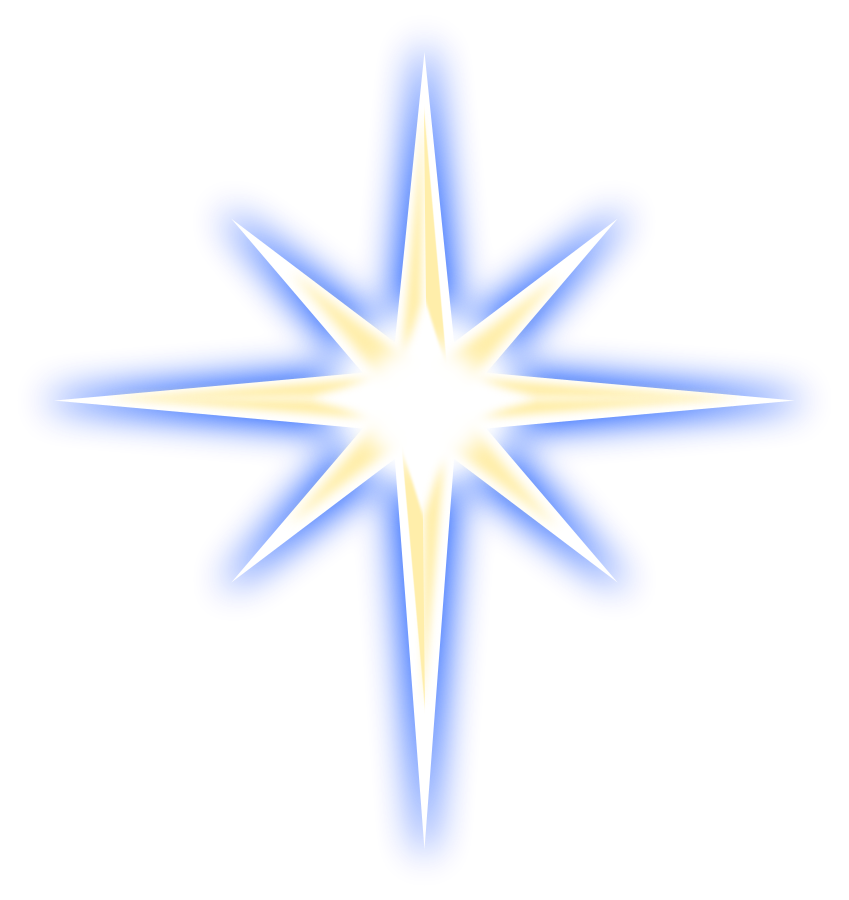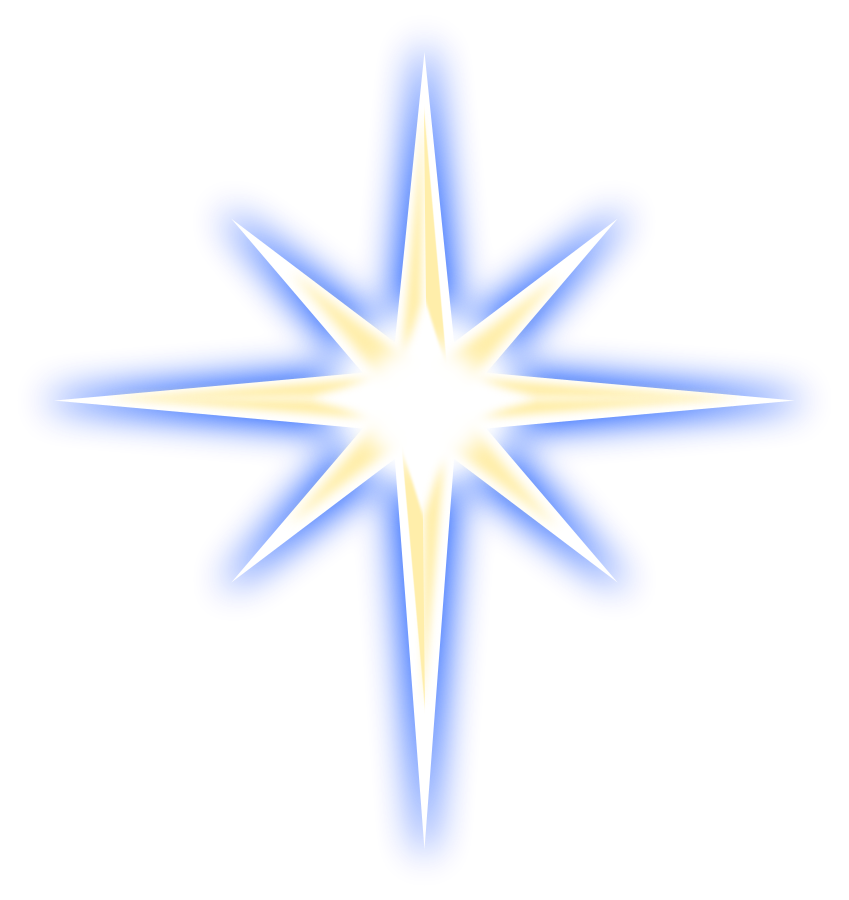 Professional Cleaning Service Company
[dticon ico="listicon-ok" size="size-sm" color="primary" style="square"][/dticon]Go pro Cleaning is a recognized professional cleaning company in Montreal. Our approach is to give you quality and affordable cleaning services, wherever you are. We assure that you will always get the neat and clean environment without disturbing the near-by elements. With a whole-sole aim to give you comprehensive cleaning service-our steps will move in this way. Every step we adopt is tailored to our customer's requirements. Our proficient cleaning company in Montreal operates locally and endeavours to provide you with the complete package of residential and commercial services. We have a licensed and well-competent team to wipe out all the dirt and sterilize your place-office, home, daycare center, restaurant, etc.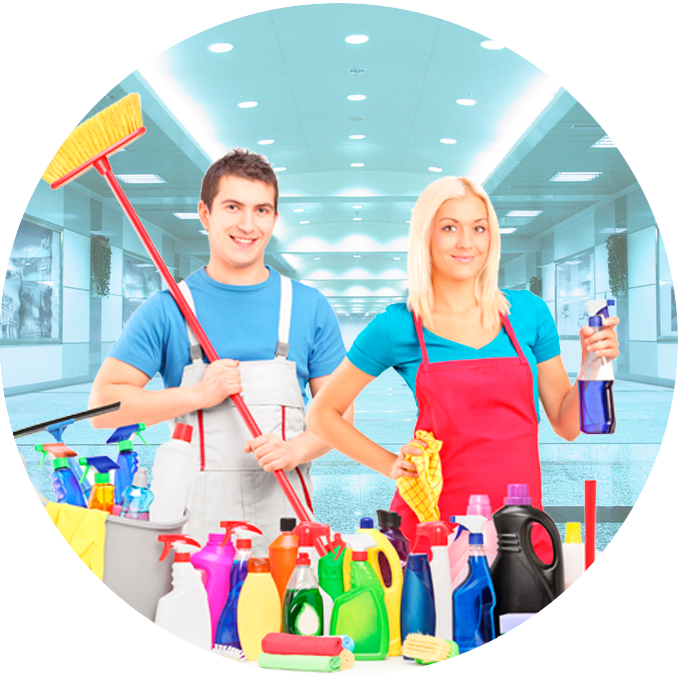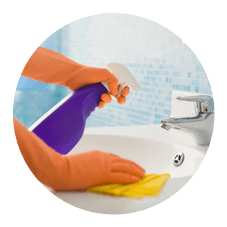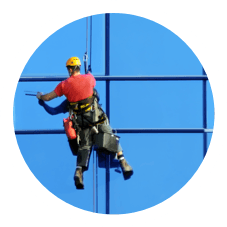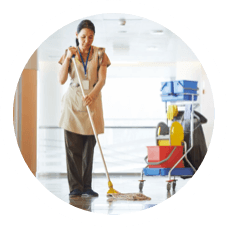 Commercial Cleaning
No matter how many Condos or appartments you have or how big is your building  , Go Pro Cleaning can work with you!
Cleaning Services
Go Pro Cleaning: YOUR SATISFACTION IS OUR MAIN CONCERN…
Residential Cleaning
No matter the size of your business or its cleaning needs, Go Pro Cleaning can handle it!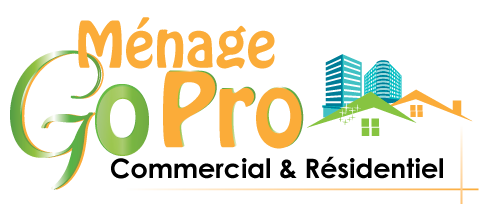 Go Pro Cleaning Service offers a large range of residential and commercial cleaning services with flexible hours to accommodate your needs.
Suits Your Needs & Budget
[dticon ico="listicon-checked" style="square"][/dticon]A commercial building,
whether big or small, needs specialized cleaning services. We offer many different types of cleaning that fit those needs – from washing floors to taking out the trash. Our professionals can even come in after your construction has been completed, in order to clean up the mess they have left behind.
What types of businesses can Go Pro handle? Here are a few examples:
Offices of every variety

Restaurants

Hotels of various sizes

Daycares

And many more!
What can Go Pro do to help? We clean the following spaces and more:
Vacuuming and cleaning your floors
Sanitizing your lunchroom and bathroom spaces
Dusting your employee's desks, bookcases and cubicle areas

We will work with you to ensure that our cleaners reach every area that needs to be dusted, swept, mopped or scrubbed.
Suits Your Needs & Budget
We give our costumers the best Service, in return our costumers appreciate our service and we always get the best feedback.
YOUR SATISFACTION IS OUR MAIN CONCERN….

They offer a great office cleaning service and are committed to listening to the clients needs. Thank you team Ménage Go Pro. I highly recommend.
Testimonial
The International Economic Forum of the Americas (IEFA)

A big thank you to the professional team of GO PRO CLEANING on whom I count for all my household chores.
Testimonial
Robert