Looking for the best commercial janitorial services? 
Janitorial Services! We have the resources, scope and experience to clean and maintain your building to levels that promote hygiene, pride and productivity and that protect your residence, brand and image.
Janitorial cleaning in Montreal, Laval, Longueuil and south Sore | GO Pro cleaning
Condominium / rent properties :
Cleaning common areas, such as lobbies, staircases, landings, etc.
Cleaning and maintaining of mailboxes, ramps, reception desks, etc.
Floor maintenance and vacuuming.
Polishing metallic and copper-plated surfaces, etc.
Waste management and removal, including sorting.
In order to reflect the expectations of GO Pro Cleaning clientele, cleaning and maintenance services for a luxury  building must convey respect, with a sense of calmness and professionalism. In this respect, our janitorial cleaning team is able to offer the best service possible in this field.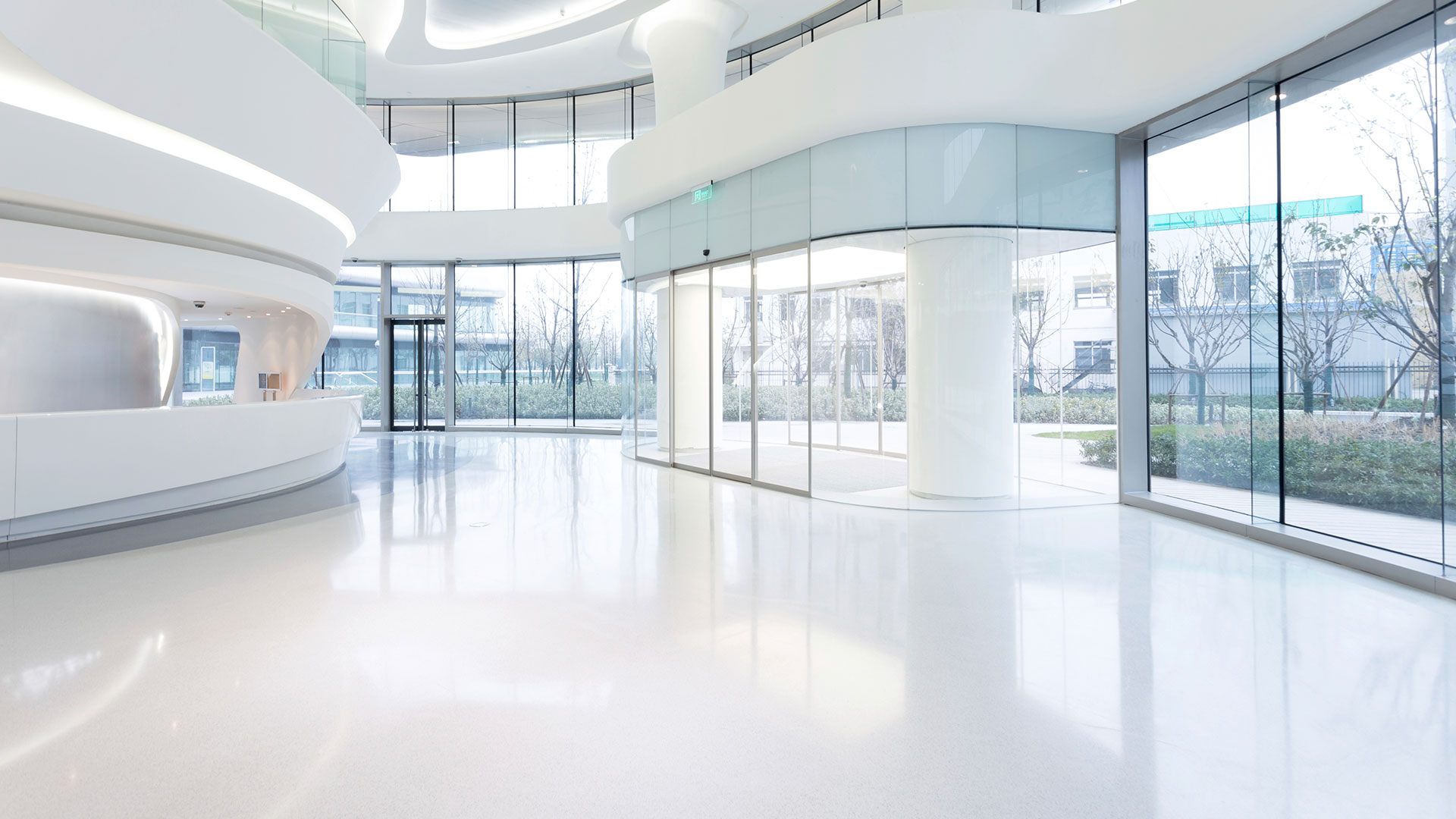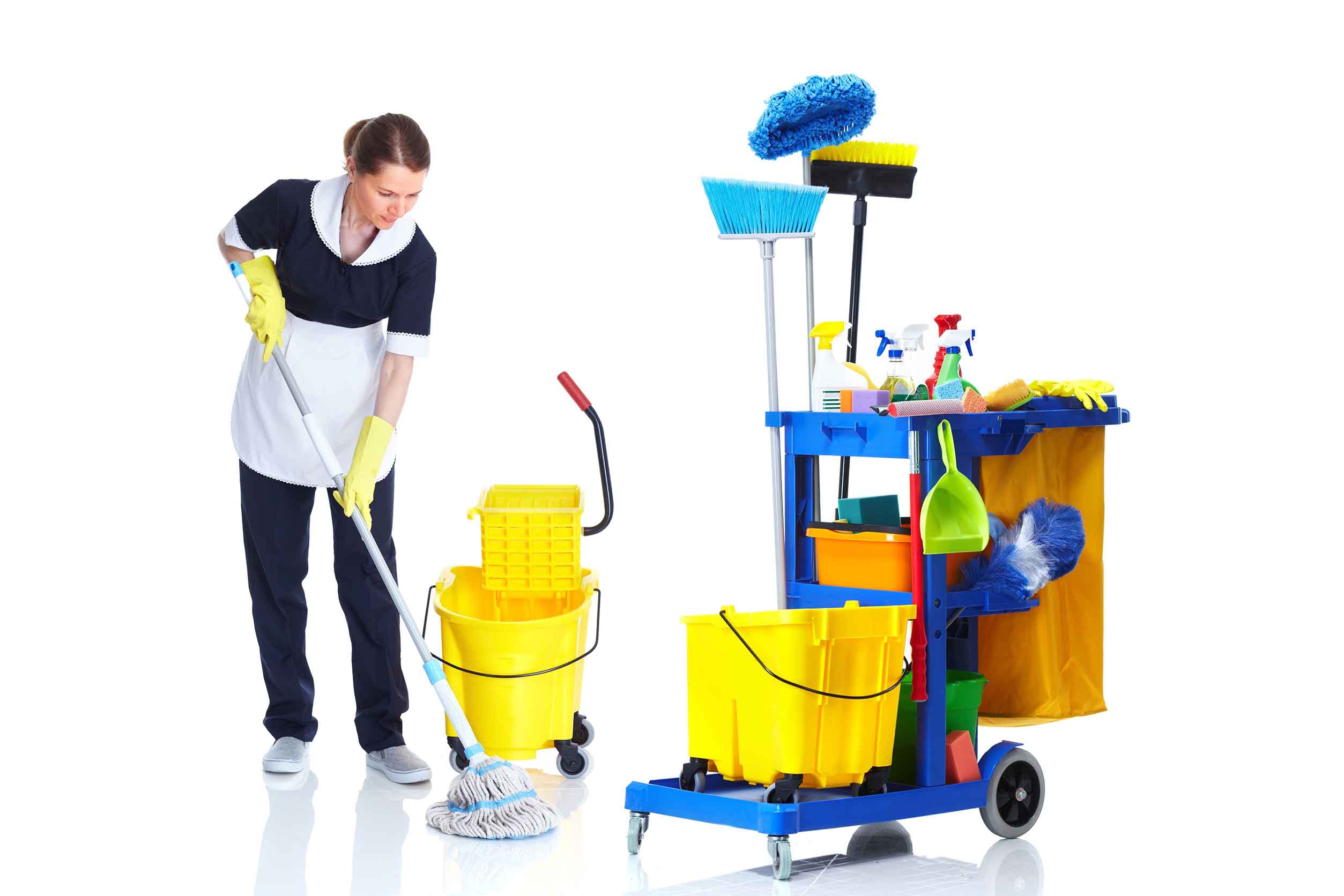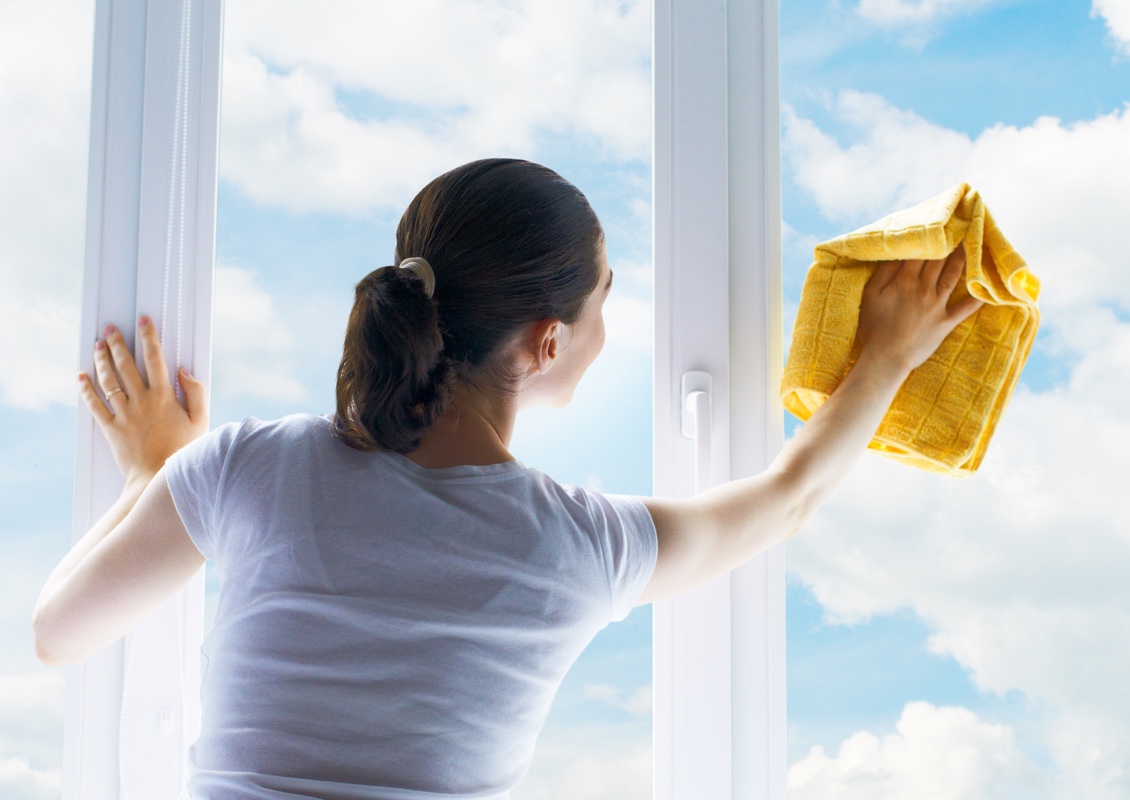 Plan Janitorial Cleaning service
Healthier environment
We foster a pleasant, productive and healthy workplace environment by reducing bacteria, viruses and mold, which can affect health and absenteeism. Go Pro Cleaning trained and certified professionals appreciate the importance of presentation and hygiene.
GO Pro cleaning | Our Janitorial cleaning in montreal, Laval, Longueuil and south Sore
We are the leader in the field of janitorial cleaning in Montreal. Our services package aims to deliver you the excellent building maintenance and full-fledged janitorial services. At Go Pro Cleaning, we maintain the high standard, premium quality & eco-friendly factor to meet your demands successfully. With our effective services, we focus on building a strong relationship with our clients, stood on robust trust, alliance, and productive business practices. Trust us! We will look after your janitorial cleaning services in Laval!
For a Janitorial Services, feel free to contact us today and get your FREE estimation!