Residential cleaning in Montreal, Laval, Longueuil, South Sore | Go Pro Cleaning
With some care and attention from Go Pro Cleaning, your home can quickly shrug off the winter dust and give you more free time to do all the things you truly enjoy.
Our residential cleaning is based on the high standards based on our checklist, In addition to all the areas covered during your house cleaning, we can involve additional attention to specific areas of the home according to customer requirements.
During all visits of our clients in Residential cleaning in Montreal and other areas, Go Pro cleaning experts provide the same professional and thorough clean to meet the individual needs of all our customers. In fact our residential cleaning service can be carried for all your needs.
Here is a summary of the basic tasks we perform when we do residential cleaning. 
We seek to customize our services to meet your needs above your level of satisfaction. Therefore, these services are adjustable and additional services can be added to meet your specific needs.
Office Areas, Living Rooms, Hallways, Stairs, Entries, Bedrooms, etc:
• All areas including ceilings and walls dusted-on top, front and sides
• Cushions and pillows fluffed and straightened
• Hard surface floors swept and damp mopped
• Carpeted floors vacuumed
• Glass tables cleaned
• Picture frames dusted
• Lamp shades wiped down or dusted
• Blinds dusted and wiped, if needed
• Waste receptacles emptied and damp wiped, IF DESIRED
• Beds made, IF DESIRED
• Smudges removed around doorjambs, push plates, light switches, glass partitions, counters and unobstructed work areas
• Soil removed from entrance doorframes, handles, glass and threshold
• Carpet spots removed
• Light general straightening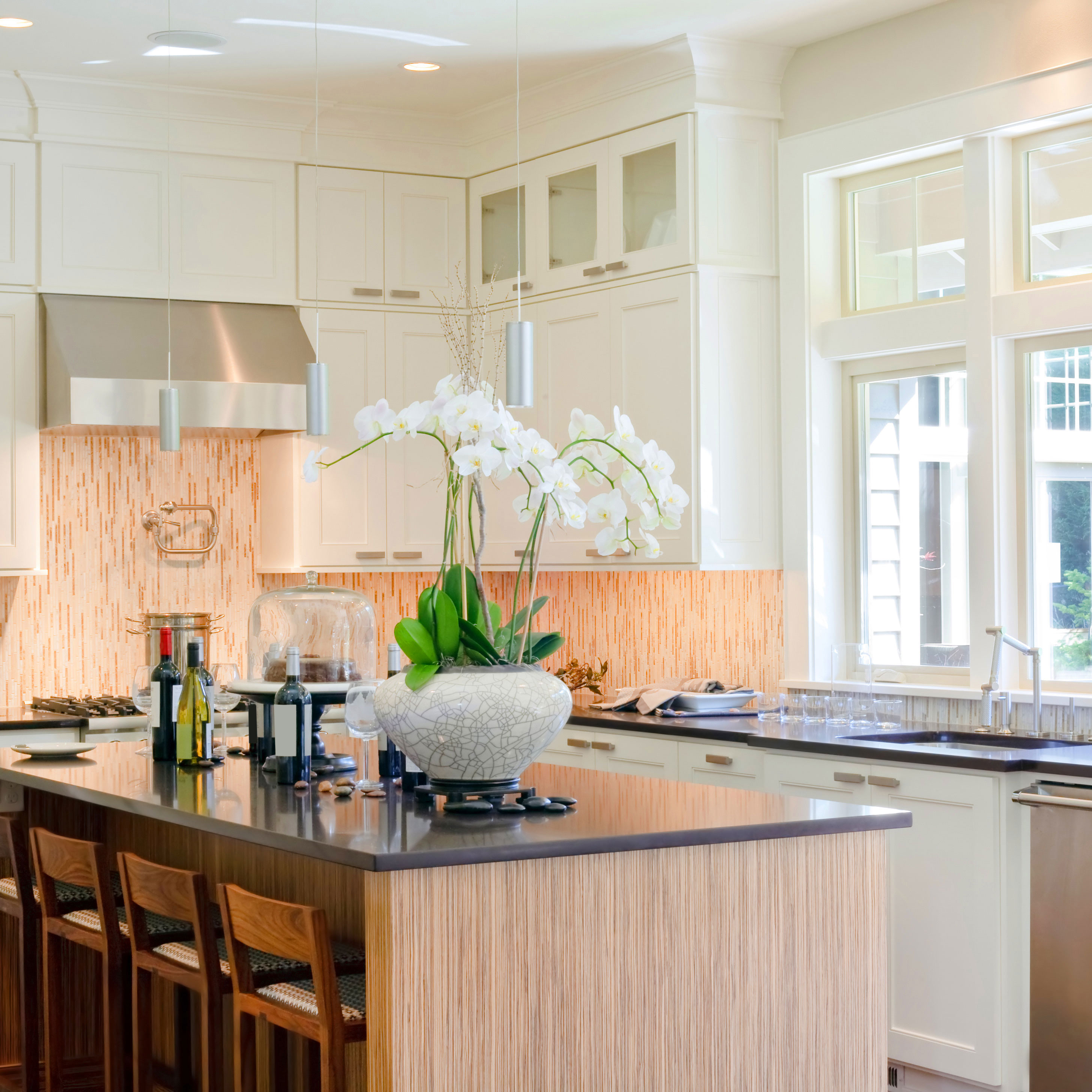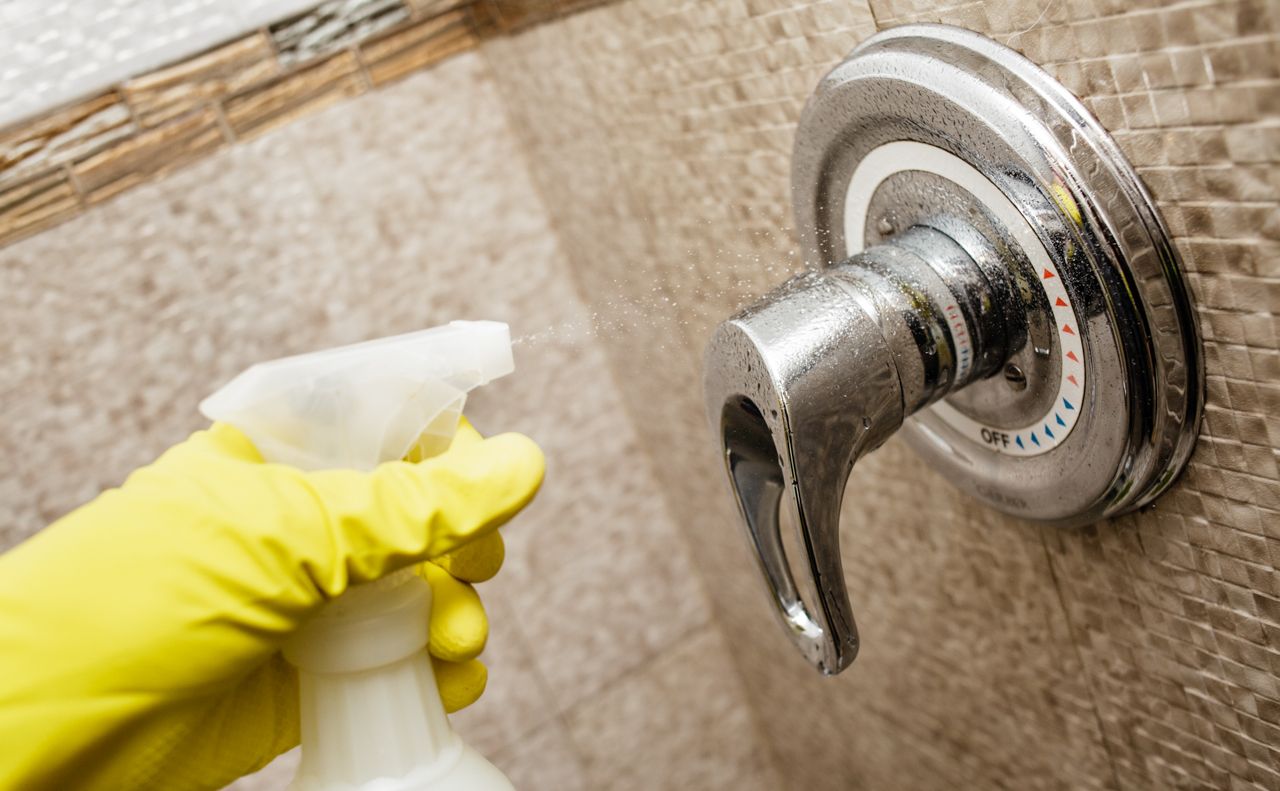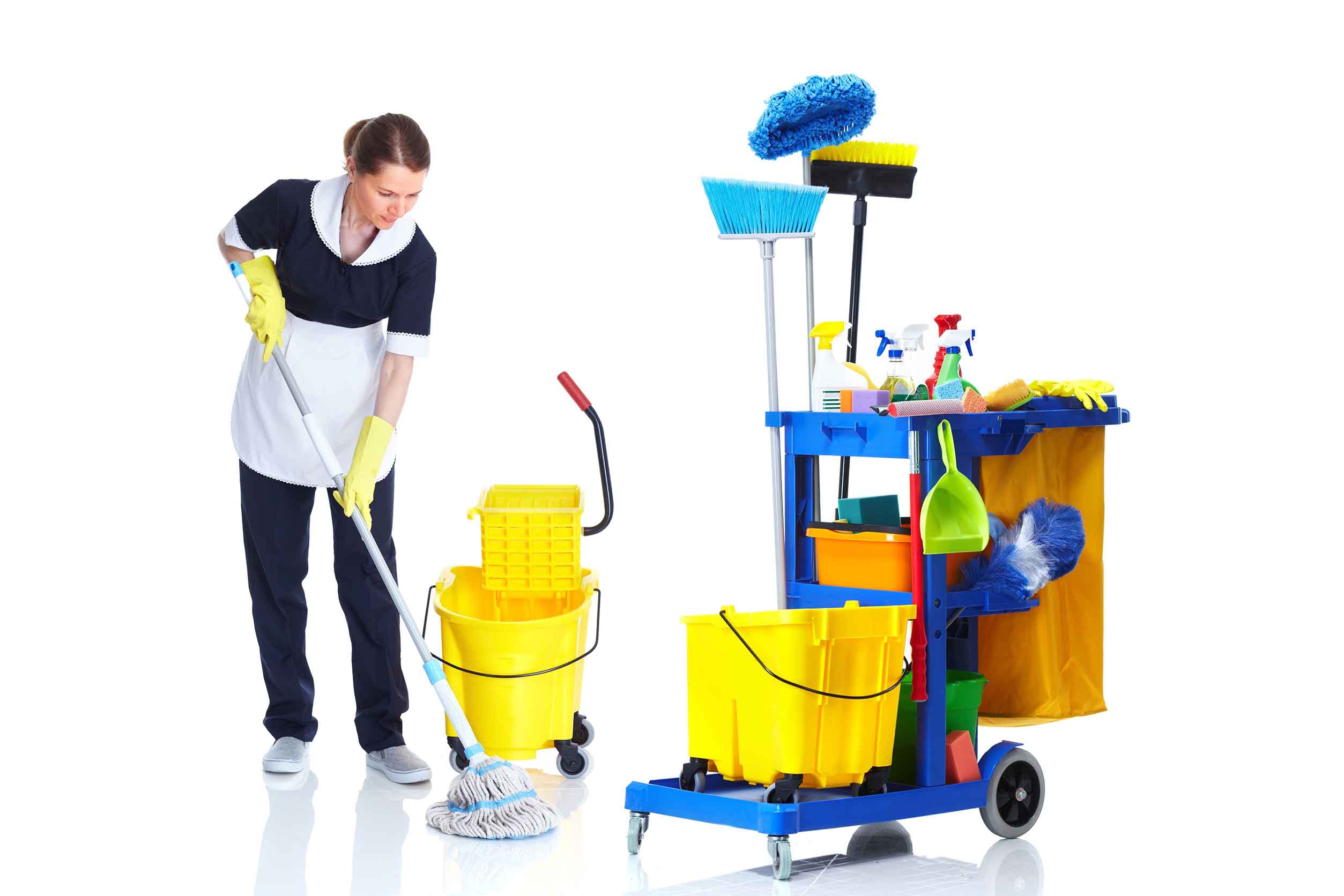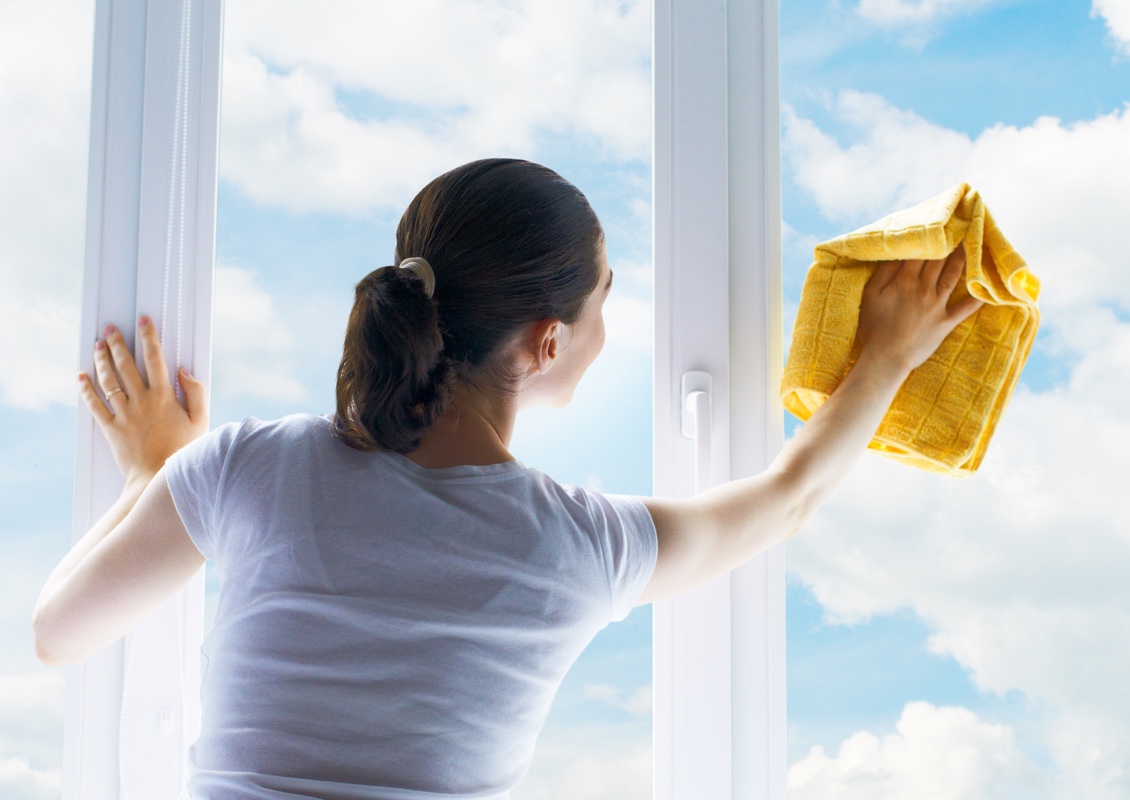 Plan for Residential cleaning
Bathrooms:
• All surfaces dusted and sanitized, as needed
• Sink scrubbed, rinsed and buffed
• Fixtures cleaned
• Tub and/or shower thoroughly cleaned and rinsed
• Toilets disinfected inside and out, including base and behind
• Vanity top cleaned
• Mirrors cleaned
• Floor vacuumed or swept and mopped
• Light general straightening
Kitchens:
• All surfaces dusted and sanitized as needed
• Countertops and backsplash cleaned
• Sinks scrubbed and rinsed and buffed
• Floor vacuumed or swept and mopped
• Outside of appliances cleaned (oven, microwave, refrigerator where clear, dishwasher, stovetop, etc.)
• Inside of microwave cleaned
• Small appliances wiped (toaster, blender, etc.)
• Table washed
• Light general straightening