Based on our long experience in restaurant cleaning, we know how important to keep your kitchen and facility clean and sanitary at all times. the food preparation create a big mess, that can be difficult and time consuming for your staff to clean it, we at Menage Go Pro are here to help keep you space looking spotless. At Go Pro cleaning, we provide thorough, a comprehensive restaurant cleaning service.
Customized solution in Restaurant cleaning in Montreal, Laval, Longueuil | Menage Go Pro
Every restaurant or business has an individual set of protocols and processes and we are pleased to serve you according to your requisite. Our team will understand you completely and don't disturb during the working hours of your business. We will work with your chefs and other kitchen staff hand in hand to make your ambiance sterile.
We understand that each restaurant has its own set of cleaning rules and processes and we are more than willing to accommodate your needs. We are also willing to work around your business operations to ensure we are not in the way during your busy times. We work collaboratively with your kitchen staff to ensure you have a clean and productive kitchen
Kitchen, cafeteria and restaurant cleaning :
A hygienic kitchen or cafeteria is a key to preparing full-flavoured recipe. If the kitchen is clean and sterilized, then it will stay away from bacteria and food-borne diseases. Believe it or not, this will surely affect your business.
Rely on us! We are the professional cleaning company in Montreal with an extensive approach to catering all the flexible needs of our customers.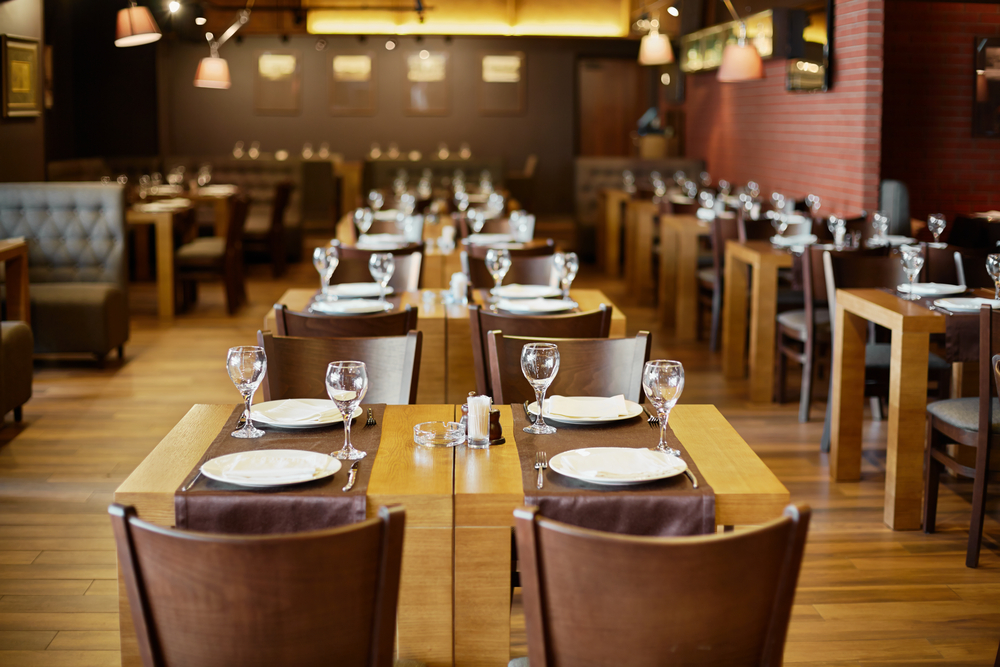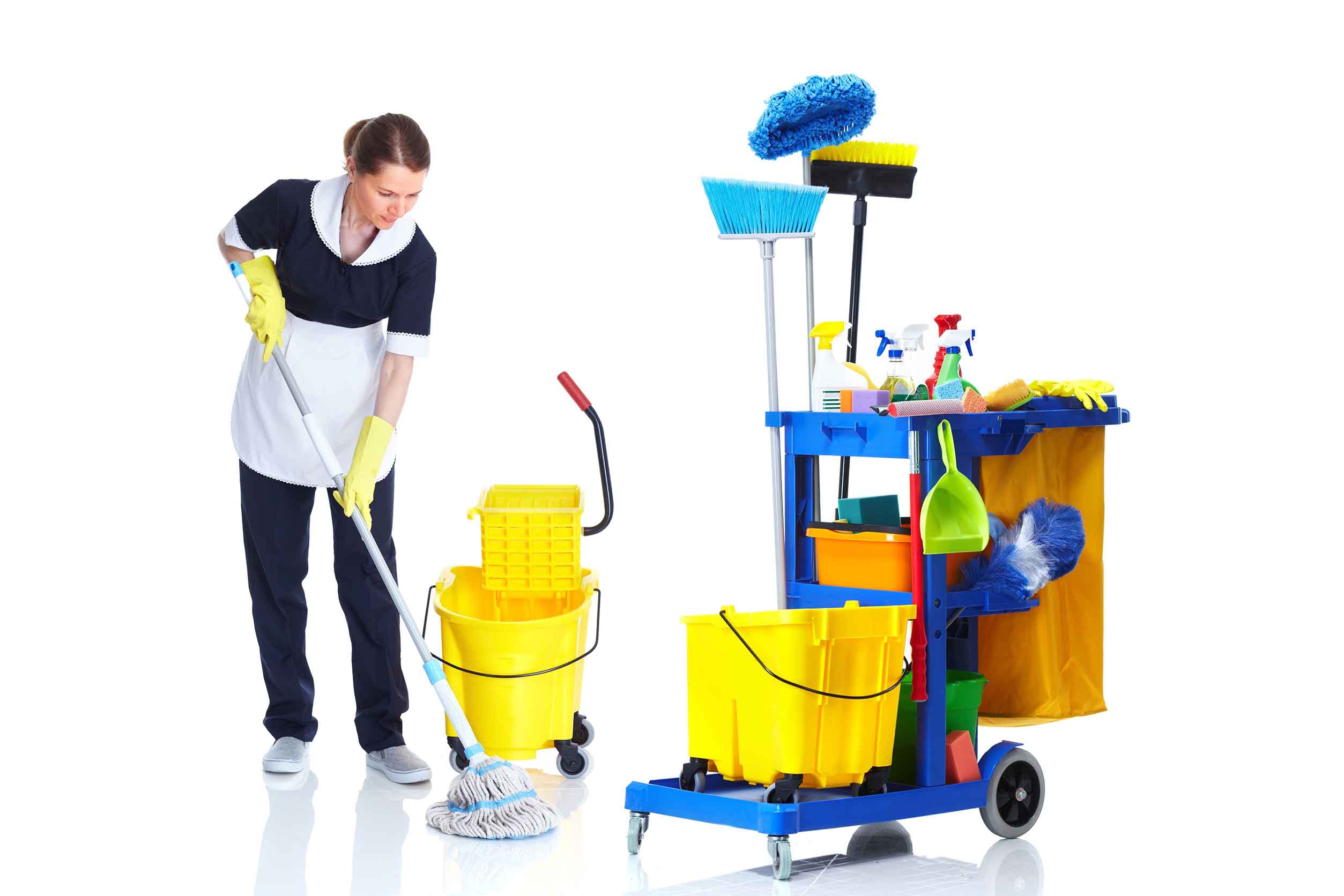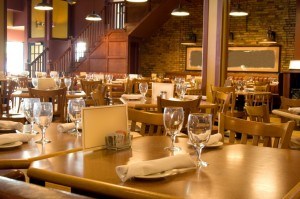 Plan for restaurant cleaning Services
Essential Cleaning: Turn off the Way to Enter Bacteria
Count us as your reliable cleaners in Montreal when you need the effective restaurant cleaning service. Go Pro Cleaning employs a set of state-of-the-art tools and tactics that you need in your restaurant. Our objective is to provide you favourable services that will surpass your expectations for sure. Just concentrate on your cooking and take care of your customers. We will take care of your cleaning area!
Go Pro Cleaning services work under the protocols of all Health Department regulations and guidelines to serve you the best. We won't leave any edge as well as any hidden corner. From stove to refrigerator to floors, doors, ducts, exhaust fans- we cleanse all. Approaching us will keep you assured that you have reached a trustworthy cleaning agency.
Don't struggle to keep your restaurant clean. We've got you covered. Contact us for more information or to schedule a consultation.