[dticon ico="fontelloicon-delicious" style="square"][/dticon] 

No matter the size of your business or its cleaning needs,

Go Pro Cleaning

can handle it!

A commercial building, whether big or small, needs specialized cleaning services. We offer many different types of cleaning that fit those needs – from washing floors to taking out the trash. Our professionals can even come in after your construction has been completed, in order to clean up the mess they have left behind.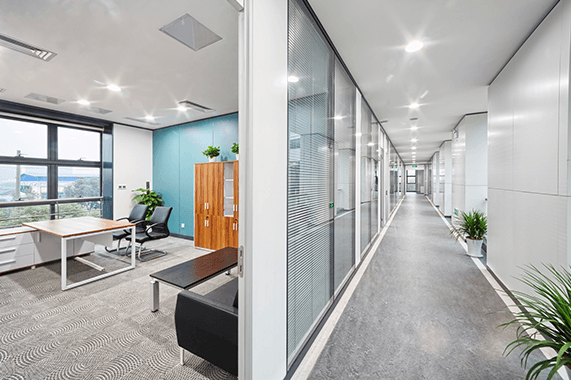 What can Go Pro do to help? We clean the following spaces and more:
Vacuuming and cleaning your floors
Sanitizing your lunchroom and bathroom spaces
Dusting your employee's desks, bookcases and cubicle areas
[dticon ico="listicon-checked" size="size-md" style="square"][/dticon]We will work with you to ensure that our cleaners reach every area that needs to be dusted, swept, mopped or scrubbed.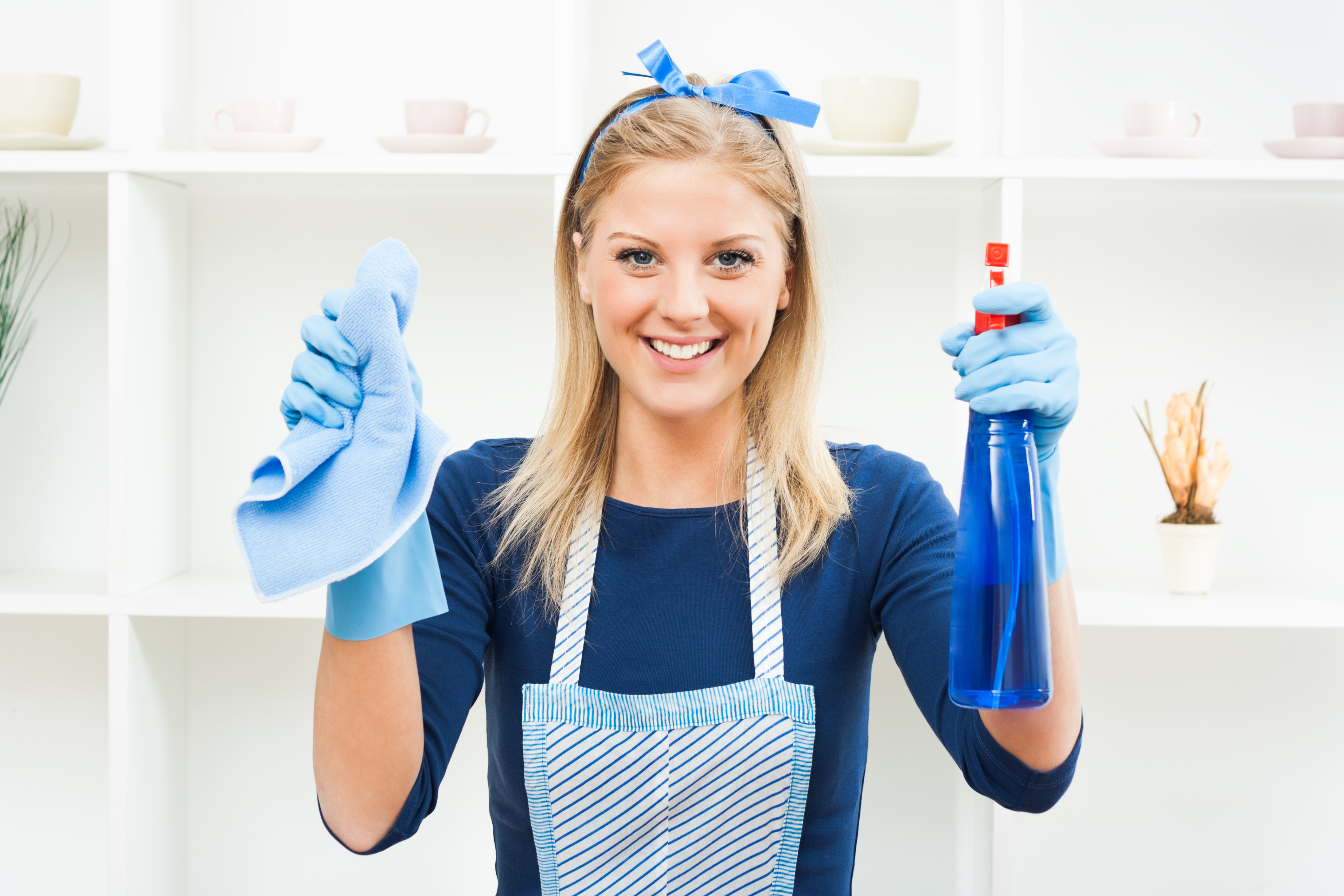 Restaurants and Daycares cleaning
[dticon ico="listicon-checked" size="size-md" style="square"][/dticon] Did you know a poor health inspection rating can translate into a serious downturn in business, while a clean rating can increase [dticon ico="fontelloicon-money-1″ style="square"][/dticon] revenue? Go Pro cleaning allow you to keep your restaurant or Daycare clean and sanitary, so you can focus on your core business. From the front to the back of restaurant or daycare, Go Pro cleaning delivers a wide range of solutions for a clean, safe, and secure business.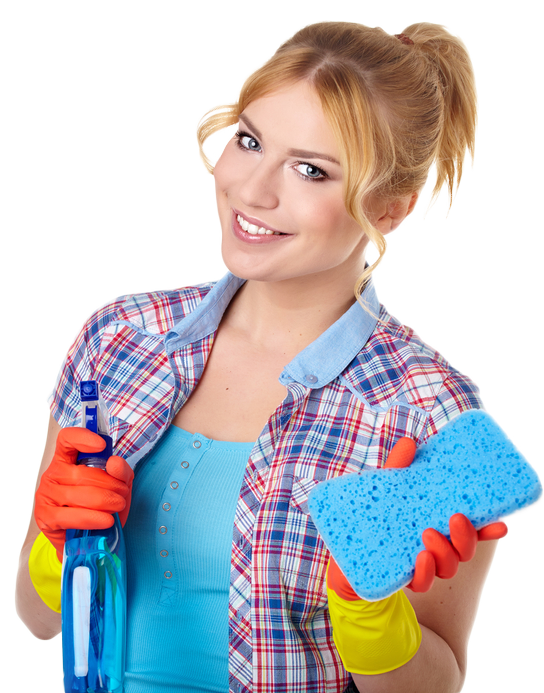 Janitorial Cleaning services
[dticon ico="listicon-checked" size="size-md" style="square"][/dticon] No matter how many Condos or apartments you have or how big is your building  , Go Pro Cleaning can work with you to develop a program to address your daily, weekly, and monthly professional cleaning needs.
Welcome your guests or residents with entrances and lobbies that have bright, glistening doors and windows, spotless surfaces, and a neat reception / entrance area. As soon as guests / residents arrive, you will make a good first impression that will last forever. With proper hard floor surface maintenance and  carpet care, we'll make sure all of your high-traffic public areas like hallways and stairwells are safe and inviting.
we offer a Daily, weekly, monthly cleaning service
Dusting and window washing
Waste removal
carpet care and cleaning
Hard surface floor cleaning
Entrance and lobby cleaning
Sanitization programs
Elevators garage and emergency exits cleaning
 keep your building clean with Go Pro Cleaning. Contact us today to learn more about what we can do to make your building shine!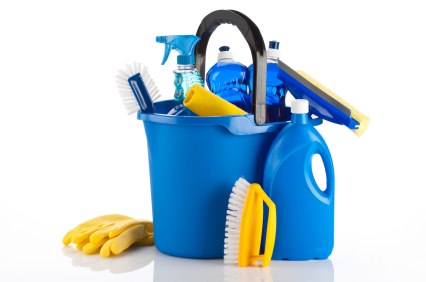 Residential Cleaning services
[dticon ico="listicon-ok" size="size-md" style="square"][/dticon] 
Kitchen cleaning includes
Cobweb Removal
Dust Ceiling Fans
Blinds and Window Ledges
Kitchen Cabinets (Extra Charge To Clean Inside Cabinets)
Clean Stove Top & Stove Fan
Clean Microwave (Inside and Out)
Clean Counter-tops
Clean Large Appliances (Extra Charges To Clean Inside Fridge/Oven)
Clean Sinks
Put Dishes In Dishwasher
Polish Stainless Steel Surfaces
Dust/Wipe Doors
Empty Trash
Vacuum Kitchen Floor and Rug(s)
Mop Kitchen Floor
[dticon ico="listicon-ok" size="size-md" style="square"][/dticon] Bedroom cleaning includes
Cobweb Removal
Dust Ceiling Fan
Dust Blinds/Window Ledges
Make Beds/Change Linens (Must leave on top of bed)
Dust Furniture & Decorations, Clean Glass Tabletops
Empty Trash Bins In All Living Spaces
Vacuum All Carpets/Floors/Rugs
Vacuum Stairs
Vacuum Closet Shelves/Drawers
Dust/Wipe Doors
[dticon ico="listicon-ok" size="size-md" style="square"][/dticon] 
Living room cleaning includes
Cobweb Removal
Dust Ceiling Fan
Dust Blinds/Window Ledges
Make Beds/Change Linens (Must leave on top of bed)
Dust Furniture & Decorations, Clean Glass Tabletops
Empty Trash Bins In All Living Spaces
Vacuum All Carpets/Floors/Rugs
Vacuum Stairs
Vacuum Closet Shelves/Drawers
Dust/Wipe Doors